Best Website for Hindi Status image, Hindi Shayari, Gujarati Status image, Gujarati Shayari and English Quotes image.
About us
Best collection of

Gujarati Status, Hindi Status and English Status
QuotesDiary has the largest collection of Latest English Quotes, Latest Hindi Status and Latest Gujarati Status. Browse QuotesDiary for Best Gujarati Quotes, Hindi Quotes and English Quotes and you will feel that it's all unique and handcrafted for every moment.
Quotes in multiple languages.
Latest, trending and always unique Quotes.
40000+ Hindi quotes and status with 19+ categories.
25000+ Gujarati quotes and status with 17+ categories
10000+ English quotes and status with 17+ categories
Quotes with attractive images.
Create your own image with QuotesDiary.
Our Promise
you will love QuotesDiary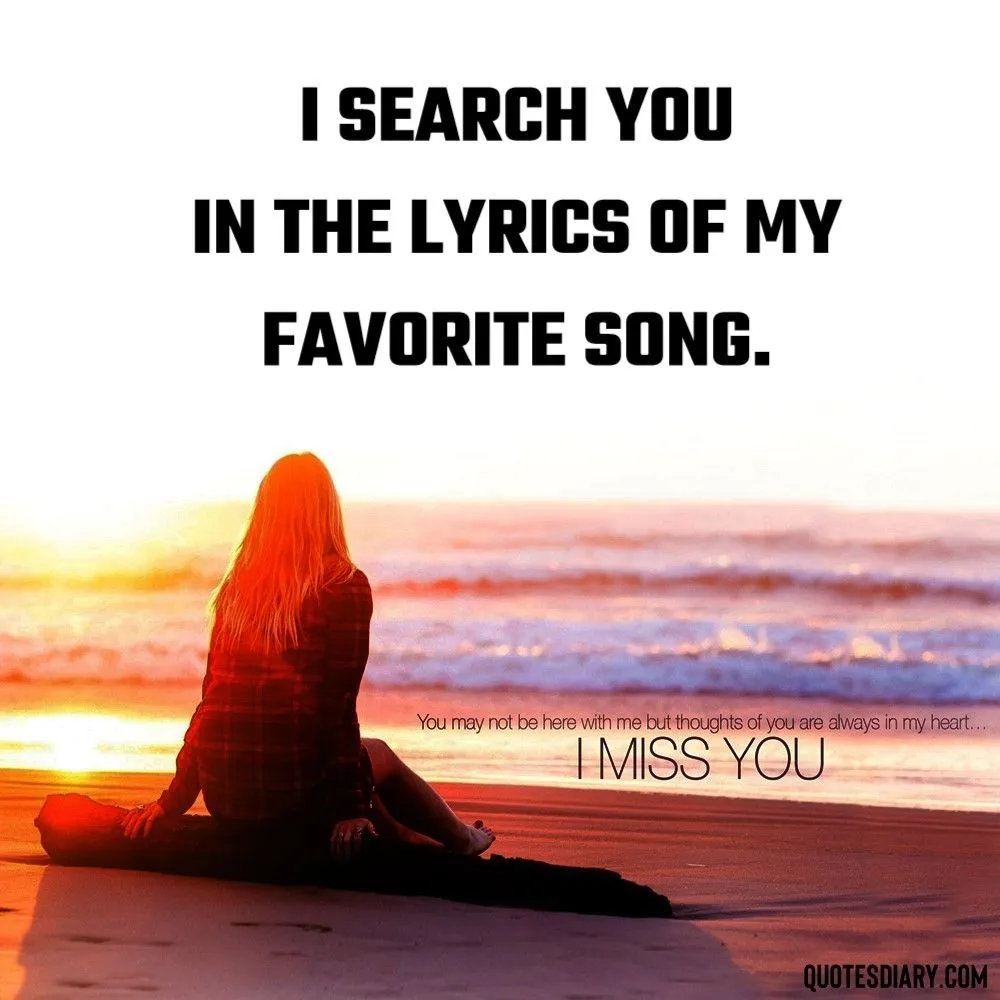 Browse our English Status collection for Latest English status, latest English Quotes and best English status with image.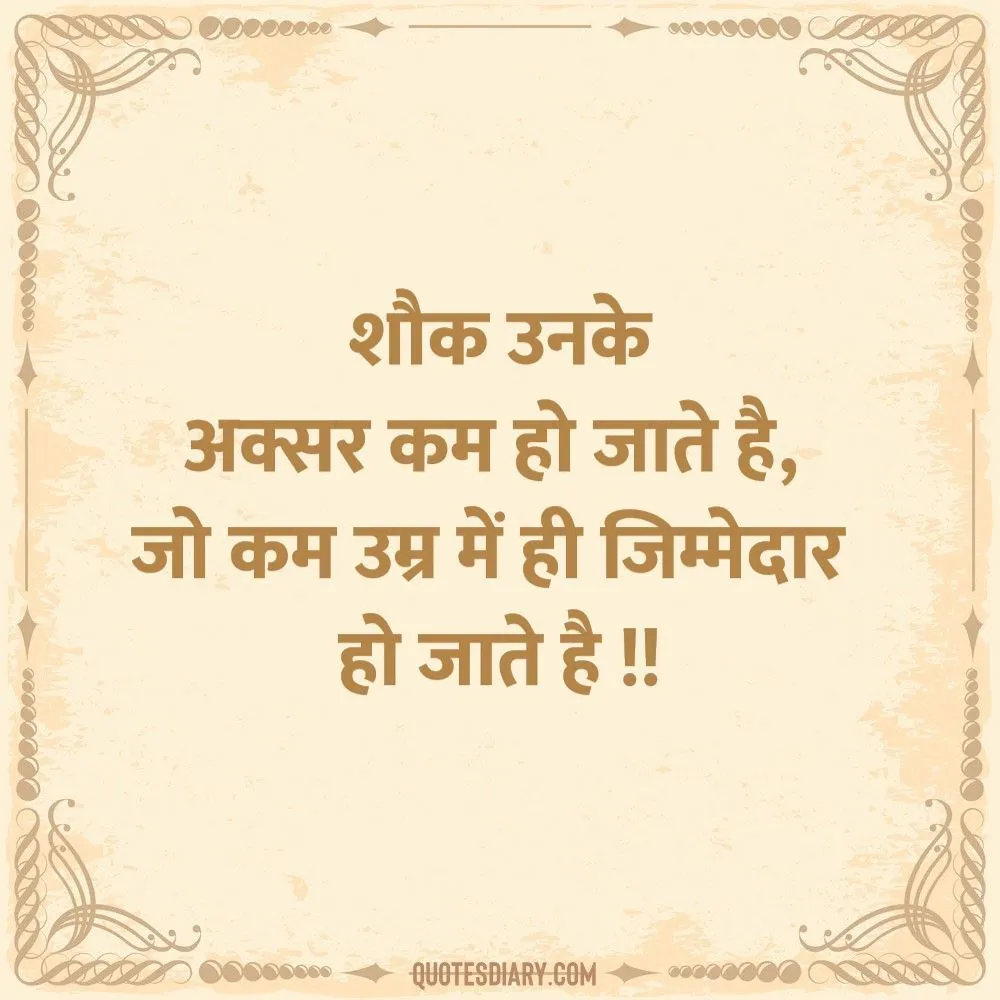 Browse our Hindi Status collection for Latest Hindi status, latest Hindi Shayari and best Hindi status with image.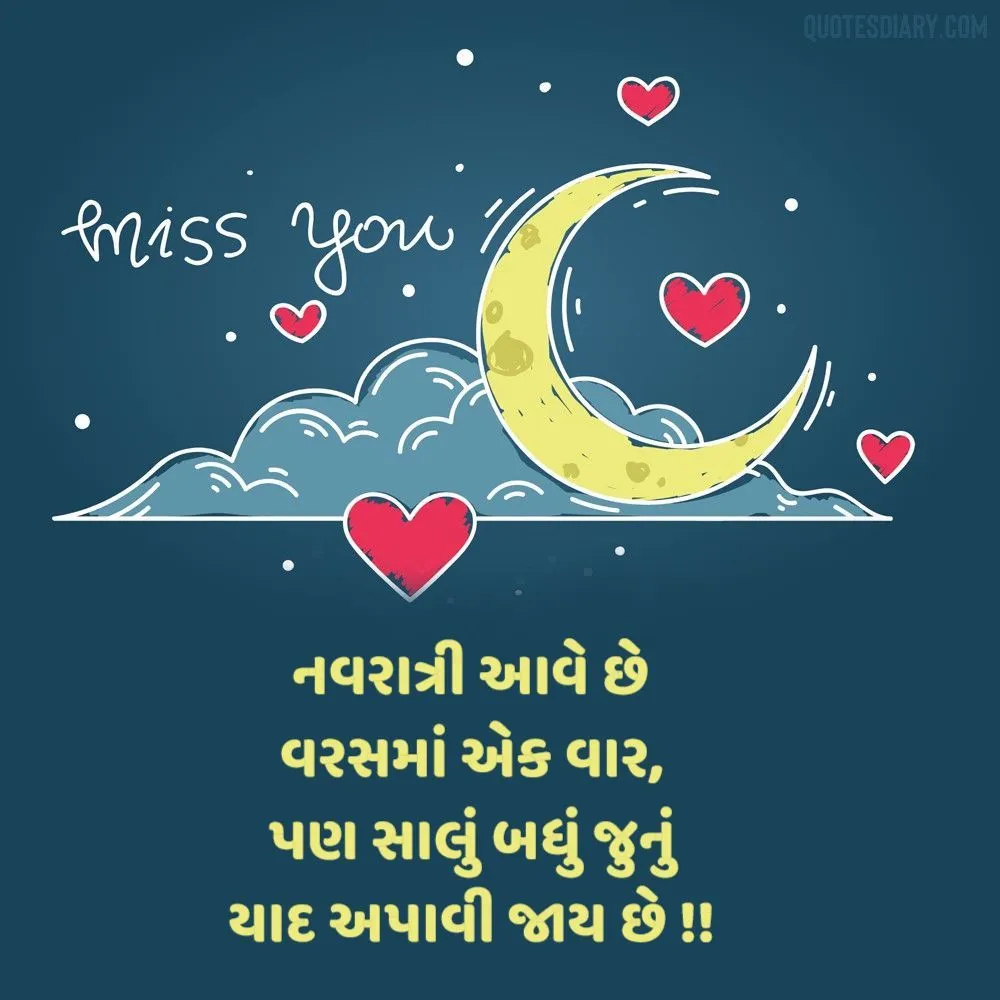 Browse our Gujarati Status collection for Latest Gujarati status, latest Gujarati Shayari and best Gujarati status with image.
Best Status Shayari Collection
QuotesDiary Status Shayari Categories
ENGLISH STATUS SHAYARI CATEGORIES
---
HINDI STATUS SHAYARI CATEGORIES
---
GUJARATI STATUS SHAYARI CATEGORIES
---