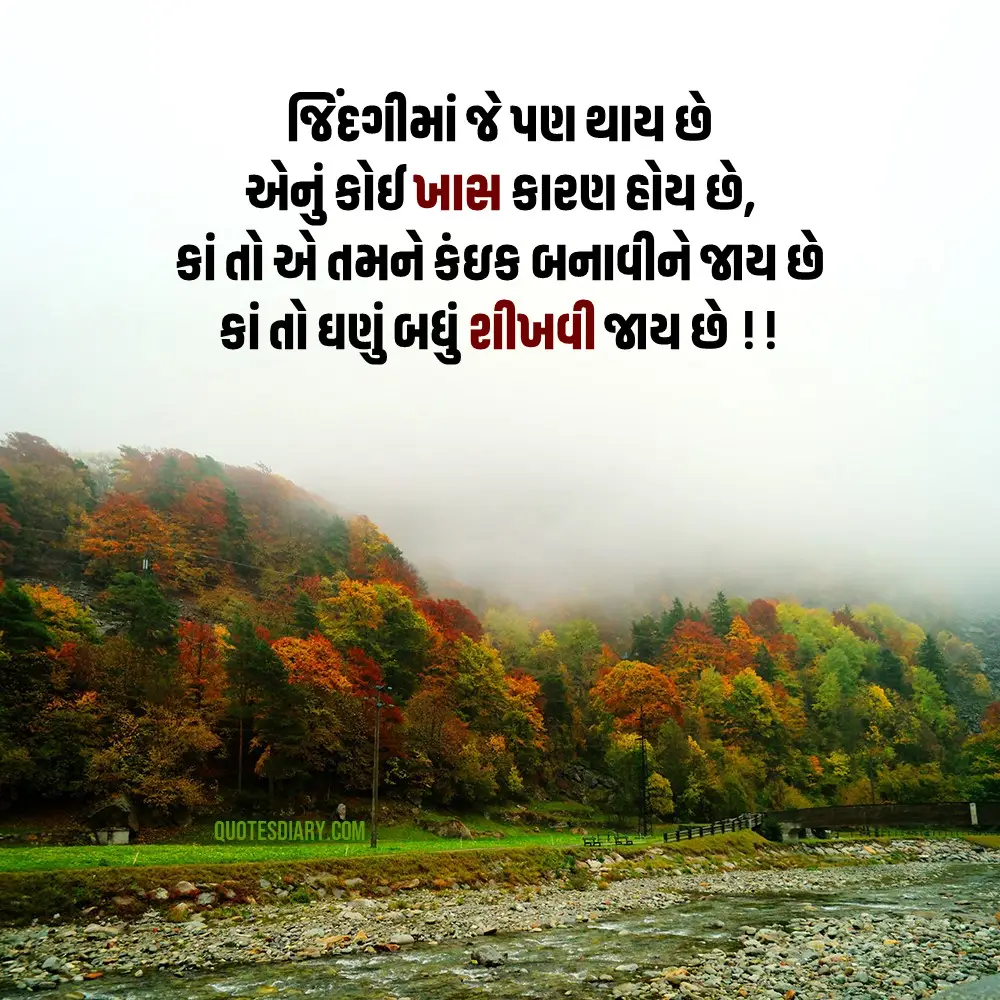 જિંદગીમાં જે પણ થાય છે
જિંદગીમાં જે પણ થાય છે
એનું કોઈ ખાસ કારણ હોય છે,
કાં તો એ તમને કંઇક બનાવીને જાય છે
કાં તો ઘણું બધું શીખવી જાય છે !!
jindagi ma je pan thay chhe
enu koi khas karan hoy chhe,
ka to e tamane kaik banavine jay chhe
ka to ghanu badhu shikhavi jay chhe !!
RECOMMENDED FOR YOU